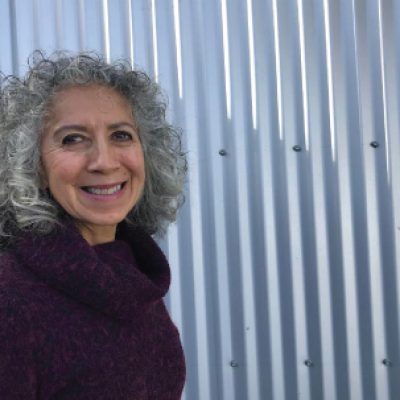 Wellness Nurse On Staff
HPRC is proud to introduce Nurse Laura
Laura Guerra is a registered nurse and family nurse practitioner. She has been in healthcare since the 1970's. A nurse practitioner is an advanced practice nurse who has completed additional education and training. They diagnose, treat, evaluate, and manage acute and chronic illness such as diabetes and hypertension. They may order diagnostic tests such as suturing, casting, skin biopsies, perform physicals, counseling, and education for patients.
Laura studied classical homeopathy in San Francisco. Homeopathy is a system of medicine that is safe and gentle, using very dilute natural substances that aim to relieve suffering and promote healing.
Laura also studied Quantum Biofeedback and advanced therapeutic technology based on quantum physics that scan for and detect common health factors. The system then delivers therapies from this device, back to the body to correct imbalances in the body and suggest lifestyle changes to maintain a new state of health.
Laura's primary focus on health education involves stress management and nutrition. She uses essential oils, herbs, and homeopathic remedies to assist the body to bring homeostasis and balance back to the body, mind, and spirit.
Contact Nurse Laura at
*Services available to registered medical cannabis patients. The information presented by our wellness nurse is considered medical information and not medical advice. Please work with your Primary Care Physician when making changes to your medical regiments. 
Nurse Laura Specializes in:
Diet/Nutrition
Stress Management
Homeopathy
Essential Oil Application
Quantum Biofeedback
Emotional Freedom Technique
Cannabis Therapies
Health Supplements