Over 21, and Planning a Trip to the Redwoods?
Plan the best trip ever and a visit to HPRC. You'll find a large selection of top quality Cannabis products, from many local Humboldt County farmers, and more! Find out more about Humboldt County Cannabis.
The Connection HPRC
Humboldt Patient Resource Center values our healthy community. We've recently opened the doors to The Connection HPRC in Eureka, CA. The Connection will feature free and paid classes, education, community activities, and more!
We carry the highest quality flower, edibles, concentrates, topicals, and more!
Humboldt Patient Resource Center is committed to carrying the highest quality products on the market. We support local brands as much as possible and carry a large variety of Humboldt County flower. Our award-winning collective has been providing resources to patients for over 17th years!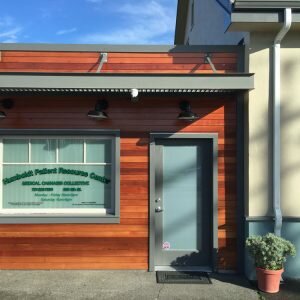 Questions? Visit FAQ Page
Some of our FAQs:
What are the hours of HPRC?
Do I need to be a medical patient to purchase Cannabis in California?
How do I get a medical card?
What are the benefits of signing up as a medical patient?
Sign up For Our Newsletter!
Get the latest news, tips, and specials!