Cultivating Well-Being Since 1999
About Humboldt Patient Resource Center
Our facility has diversified products and services to meet the needs of our patients and customers. We offer in-house cultivated flowers, edibles, concentrates, clones, tinctures, salves, oils, balms, and lab testing services. HPRC is the premier provider of high-quality cannabis in Humboldt County.
HPRC is a State Permitted Adult and Medical Cannabis dispensary located in beautiful Arcata on the northern coast of California. We believe in being a resourceful wellness center by providing quality medicine, a supportive staff, and empowering our customers with information. We believe in supporting our community through compliant and safe access for their medicinal needs.
HPRC is a not for profit business that has been in operation for 19 years. It was one of the first dispensaries in Humboldt County and in the State of California after the passing of Proposition 215. We are permitted by the City of Arcata, The State of California (M-12-18-0000027-Temp A-12-18-0000025-TEMP), and are Clean Green Certified for our production and patient information management (Click here to view our Clean Green Certification). HPRC is also an accredited business by the Better Business Bureau.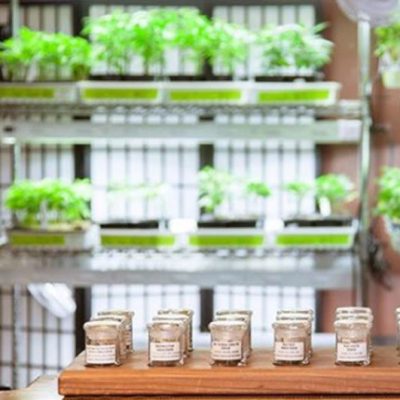 We Have What You're Looking For!
Cannabis Flower (Sativa, Indica & Hybrid)
Concentrates
Edibles
Topicals
Prerolls
& More!
Questions? Visit our FAQ page!
Sign up For Our Newsletter!
Get the latest news, tips, and specials!