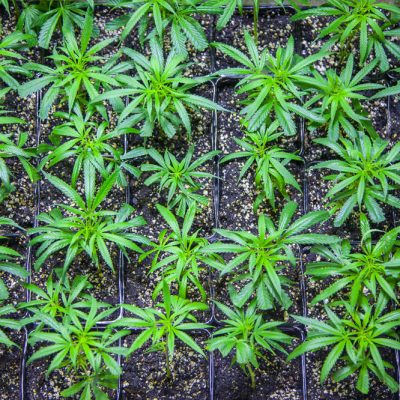 Clone Cuttings
HPRC is a permitted retailer of clones from local nurseries. HPRC is currently gathering genetic requests from patients for their home gardens. Stay connected with HPRC for updates to available strains from a variety of Humboldt County nurseries and other high-quality California companies.
Seeds at HPRC
HPRC also carries a strong selection of seeds from local seed banks and  world known cultivators. Grow your own mother stock and discover the many varieties that have been cultivated for medical patients with the efforts of many seed banks. We carry regular and feminized seeds, and also carry CBD specific varieties of seeds.
Our current Seed Stock includes selections from the following companies:
CSI Seeds
Emerald Cup Genetics
Pirates of the Emerald Triangle
Check our Online Menus at Weedmaps.com and Leafly.com for updates to our Clone and Seed Menus.
Ask our friendly staff questions about your cannabis cultivar before you grow!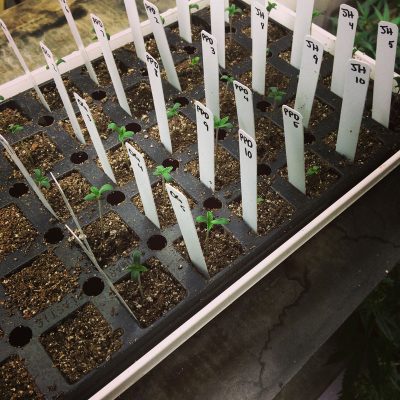 Sign up For Our Newsletter!
Get the latest news, tips, and specials!